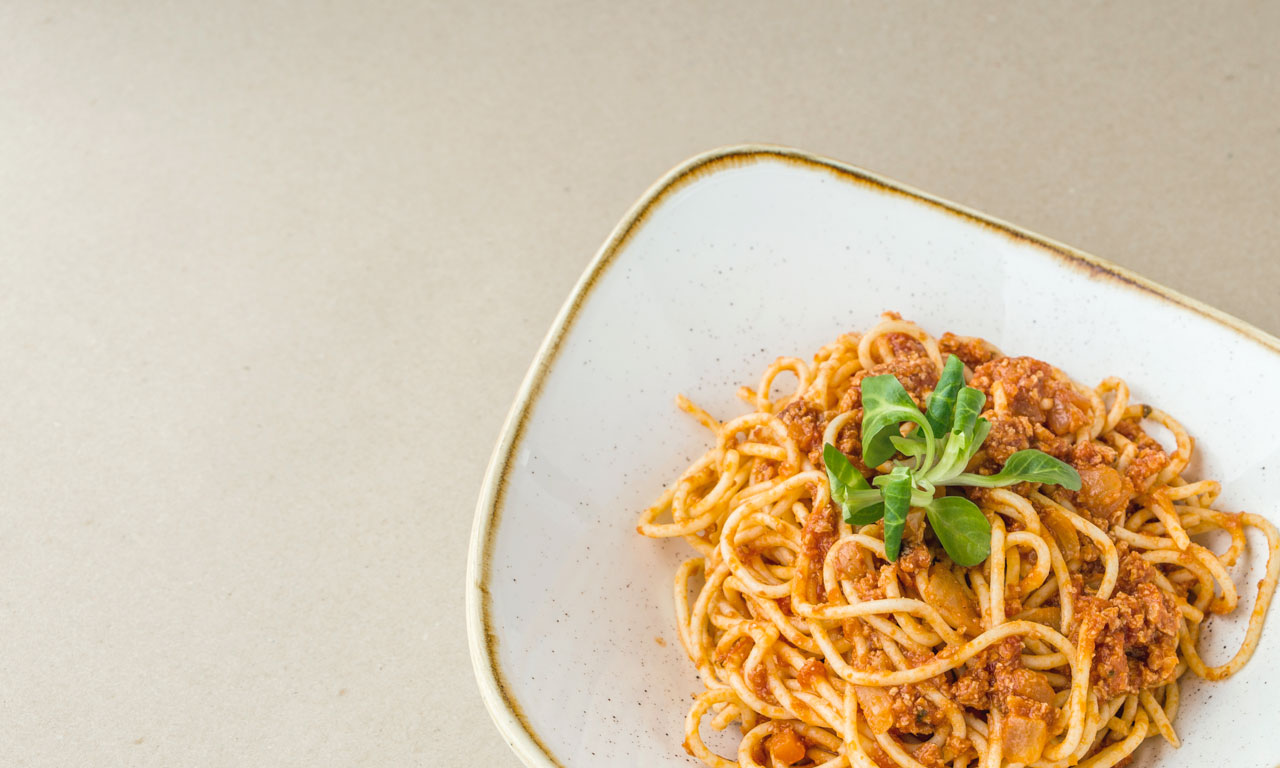 Solfa
Grill and dining
B-CREK Solfa is a unique and different casual food restaurant that offers a simple yet global cuisine which is honest and balanced, that uses quality and local products, with an agile service and good customer service. Non-stop service.
Menus
B-CREK Solfa, a comfortable place, with both a formal and informal atmosphere, homely and pleasant, where you will find good dining, a good service and a vast range of dishes.
The restaurant's speciality is grill, with a large assortment of fresh meat from la Garrotxa. We also have dishes suitable for all ages, tastes and food choices.
We offer daily menus (two-course meals), B-CREK combination plates (1 dish + a drink and dessert), weekend menus, group menus and kid's menus, as well as an assorted and wide ranged menu.
On weekdays,  we offer dish' suggestions prepared with seasonal products.
B-CREK is a good option to enjoy informal meals with friends or family.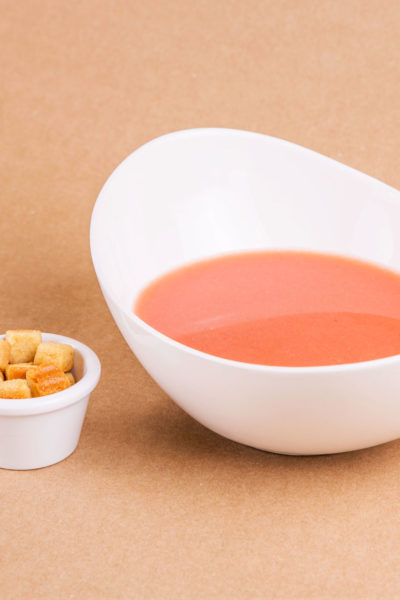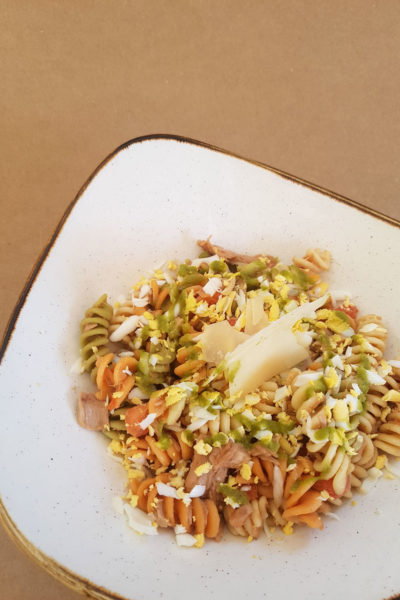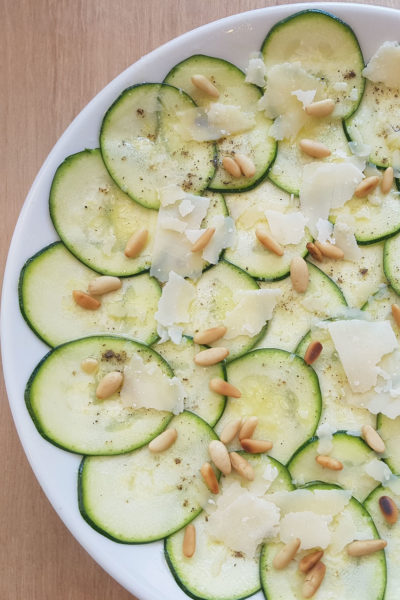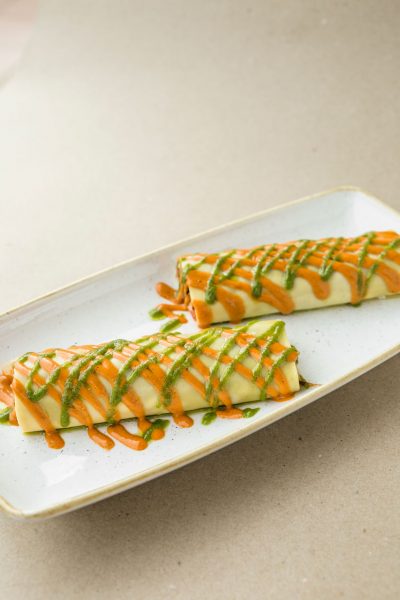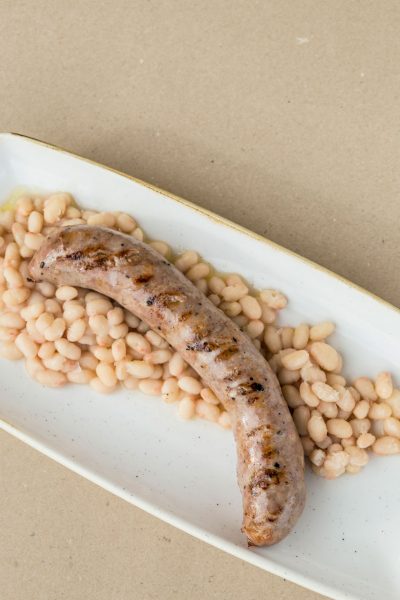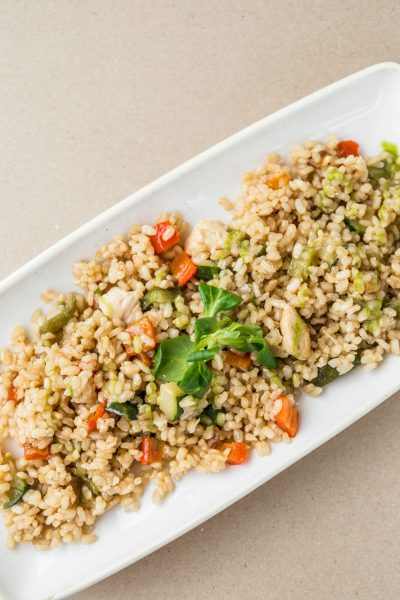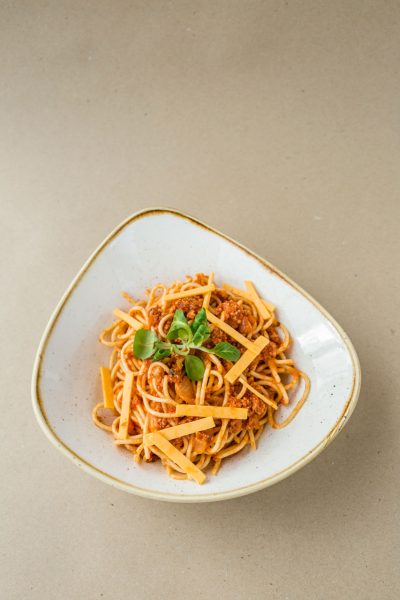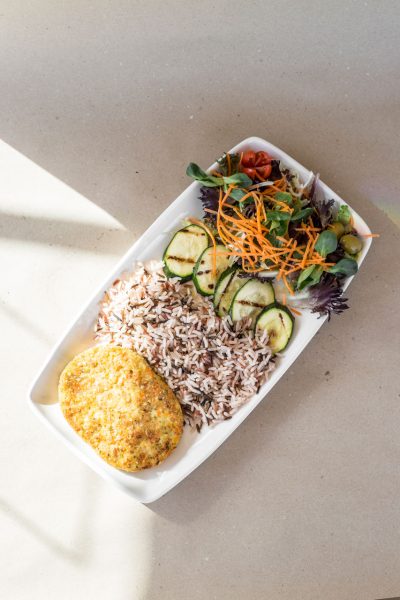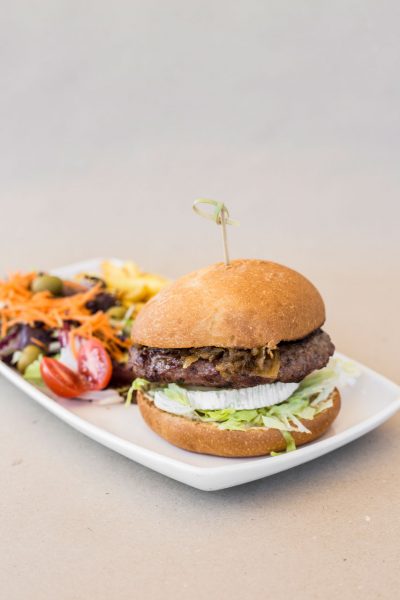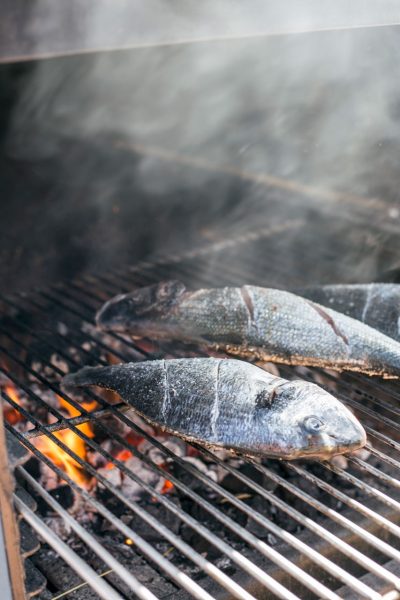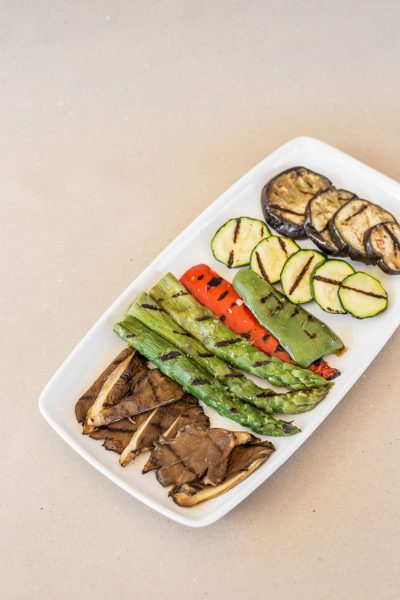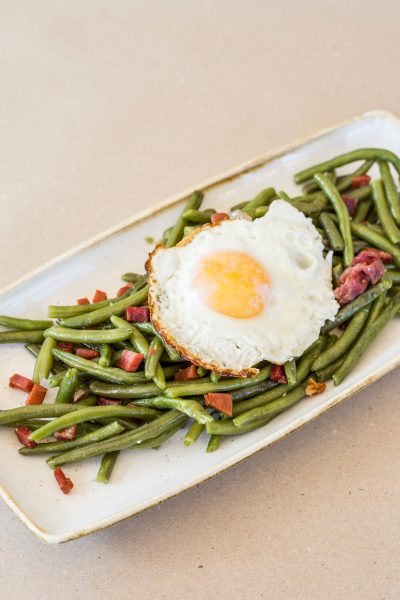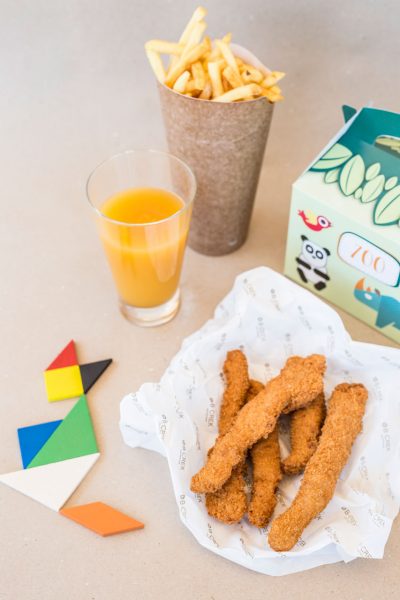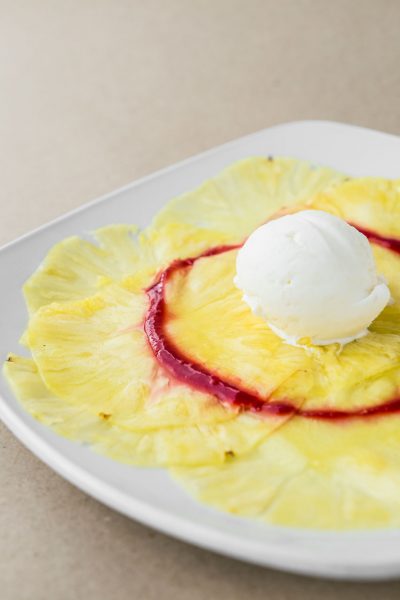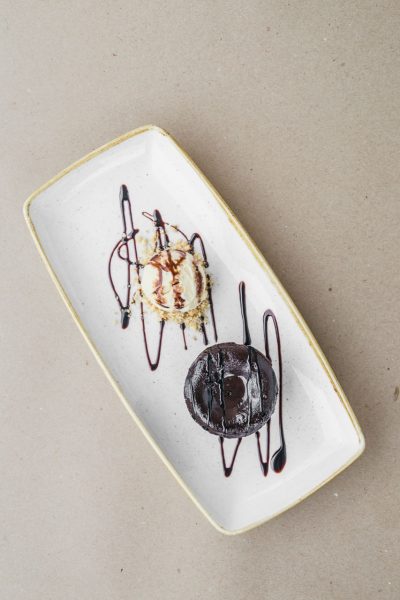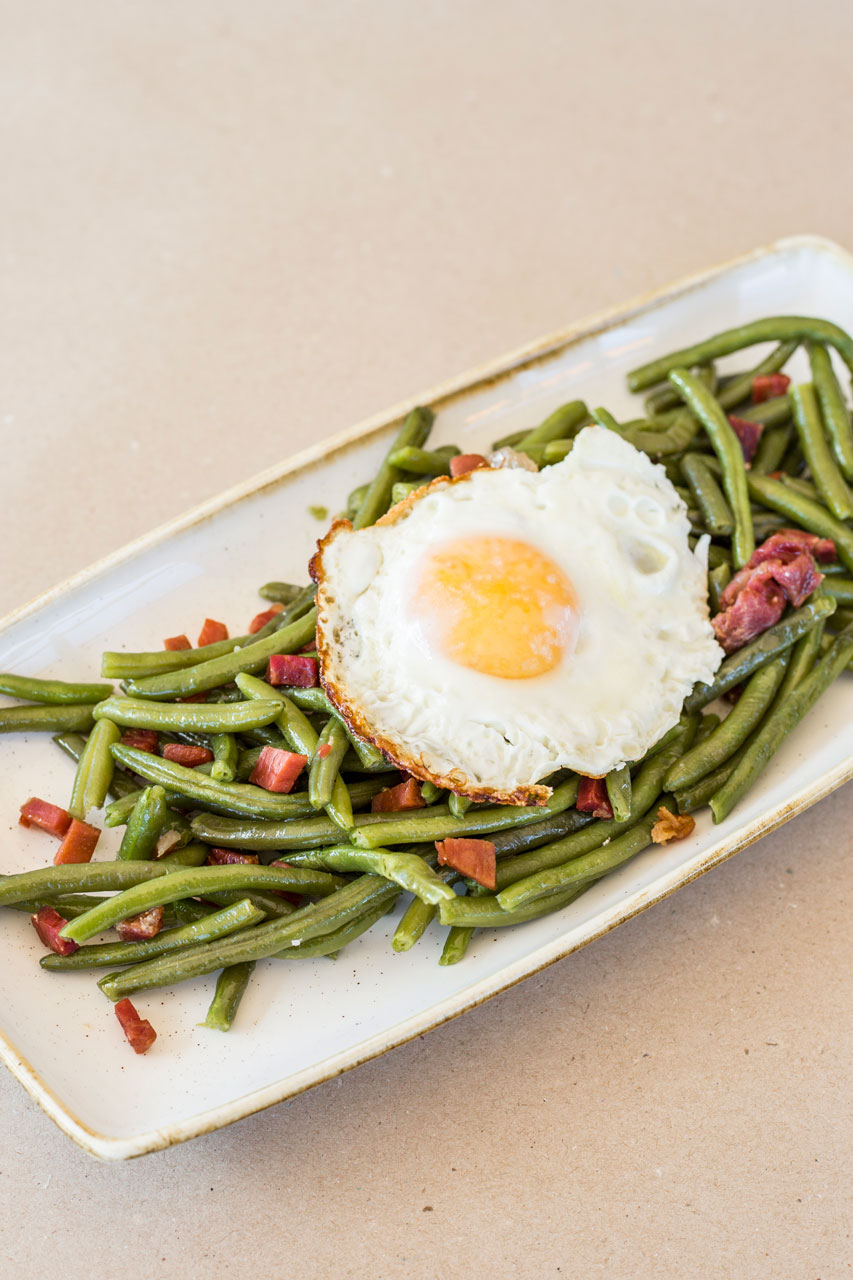 The dish of the day whenever you want!
Come to B-CREK and taste our daily dish or choose from our menu.
For a healthy, natural and balanced cuisine.
Find out more!
Find out more!
Vens o venim?
At B-CREK you can either come and eat at our establishments or you can order whatever you like and you can come and pick it up.
If you prefer it, you can place your order online or via telephone and we will deliver it to your house, office or wherever you wish with our electric vehicles.
Opening hours and address
Open 365 days a year
Mondays to Sundays
From 9 to 23.00 h
C. de Madrid, 222, Olot
Contact