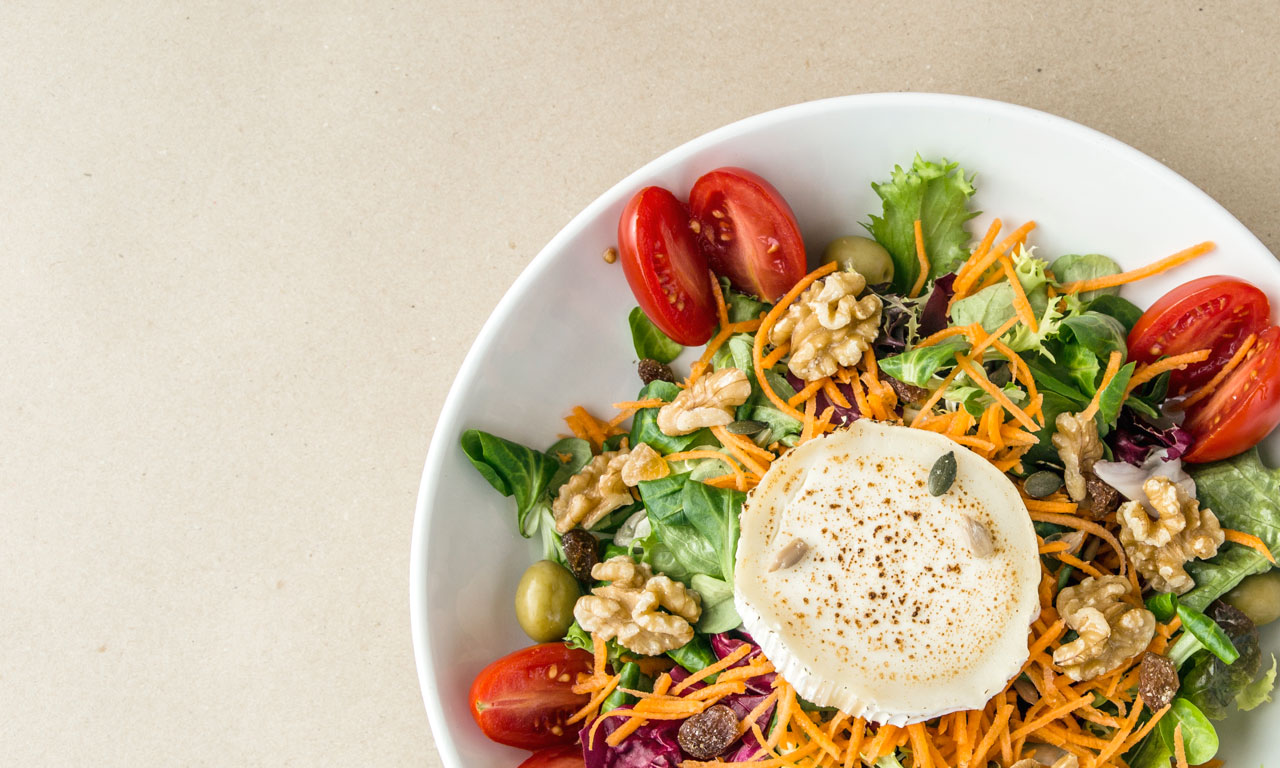 Clarà
Sandwiches, salads and juices
B-CREK Clarà, a gastronomic alternative suitable for everyone, where one can savour crispy sandwiches, delicious salads, combination plates and fresh fruit juices. Having a good cup of coffee with views of the Clarà square is priceless. Are you going to miss it?
Enjoy a B-CREK moment right in the heart of Olot!
Located beneath the arcade of the Josep Clarà square, it is the perfect surrounding to grab a quick but healthy bite.
A space to have breakfast, to have lunch, to have a snack or to have dinner with non-stop service, that offers a wide selection of both hot and cold sandwiches, burgers, combination plates, tasty fresh salads, fresh fruit juices, smoothies and cold pressed juices (green and red juice). Without forgetting artisan bakery, dessert, responsible coffee and eco-friendly herbal tea. You will also find choices for people with food intolerances and various culinary preferences.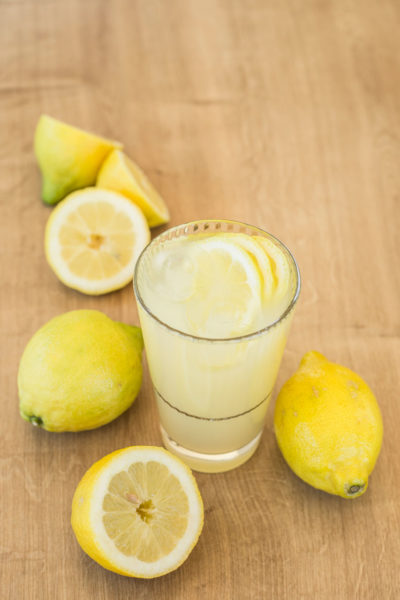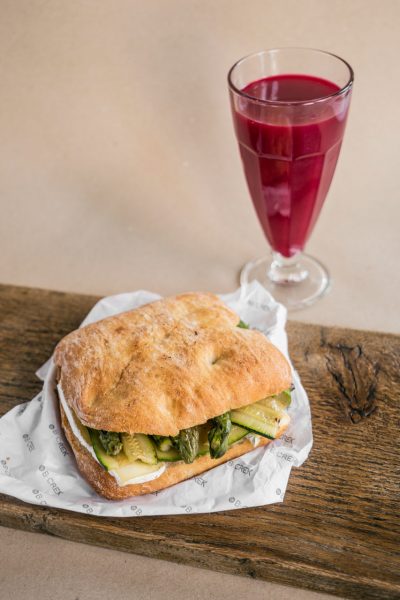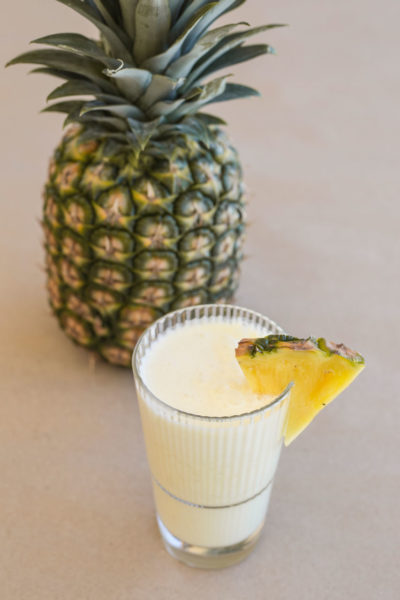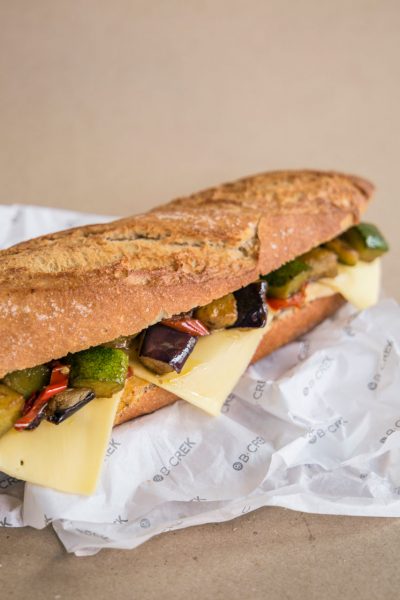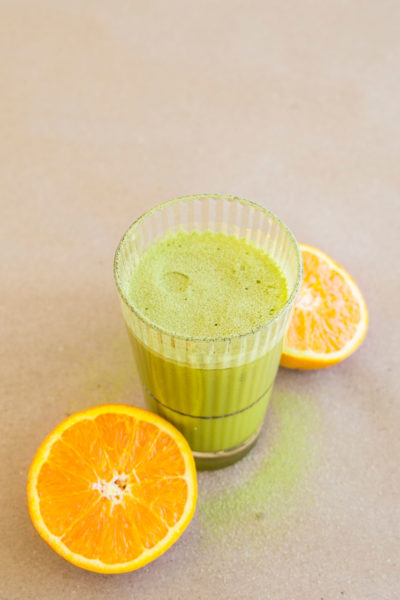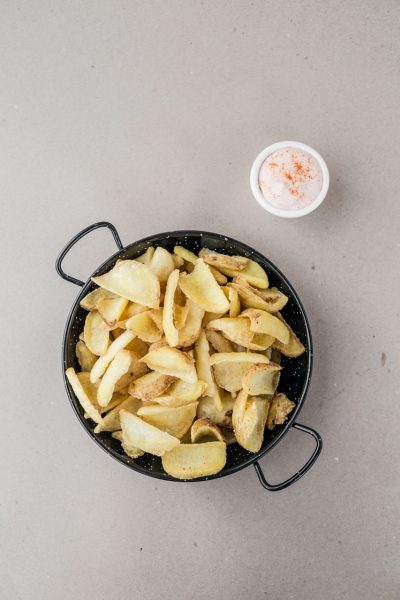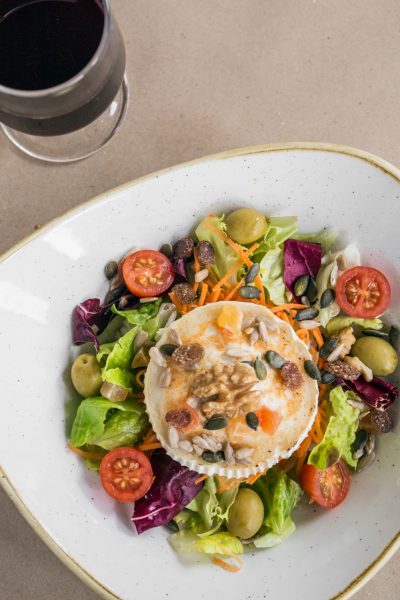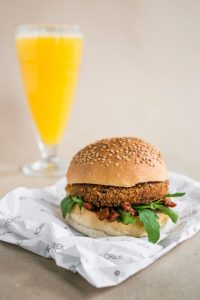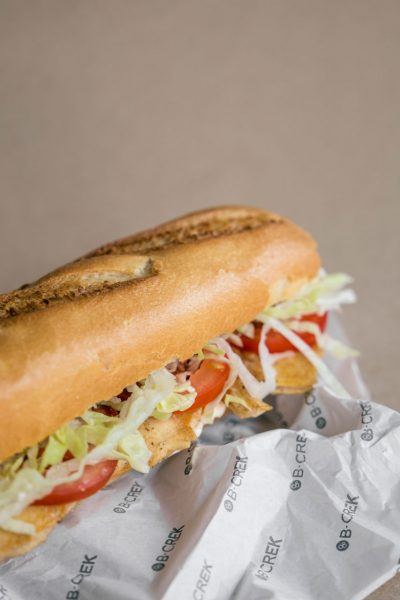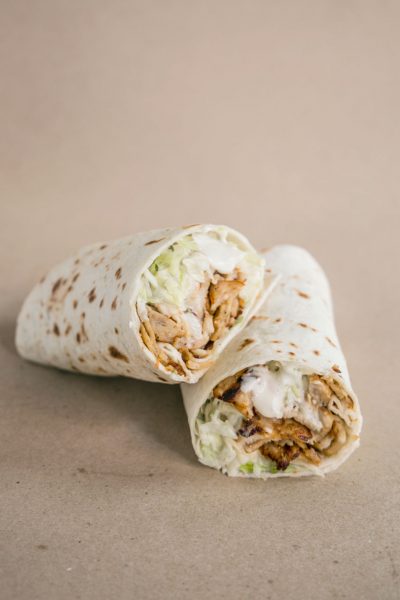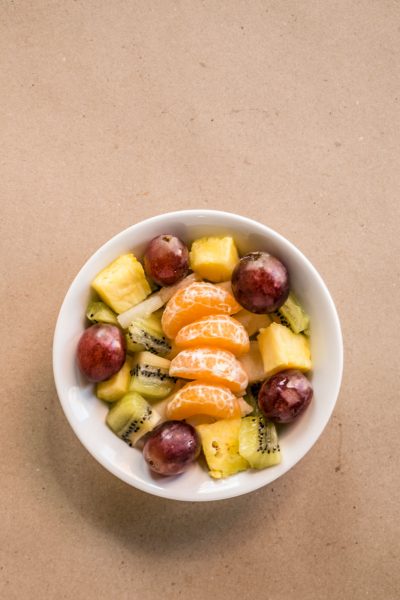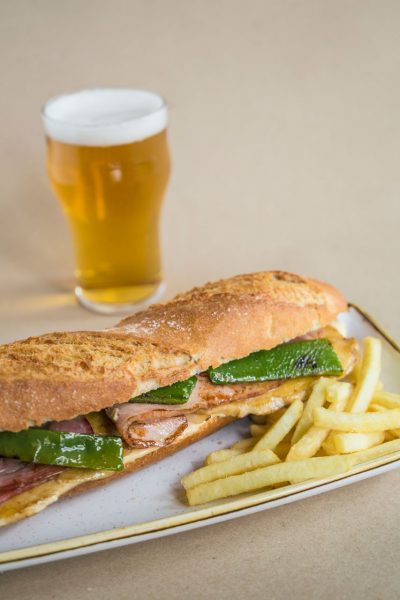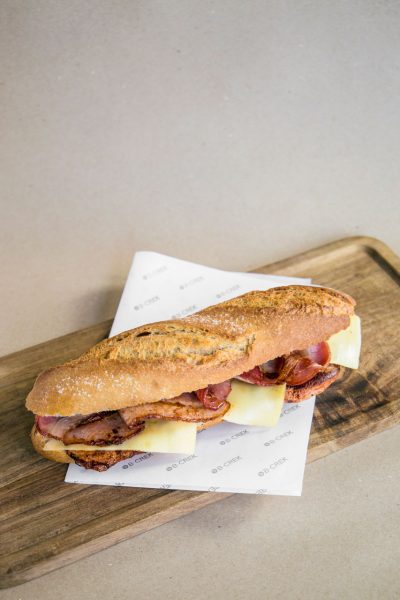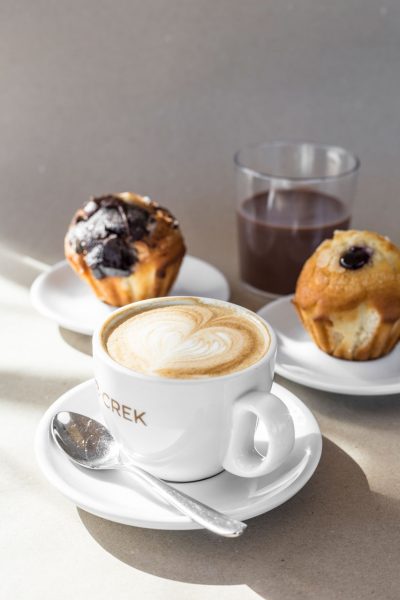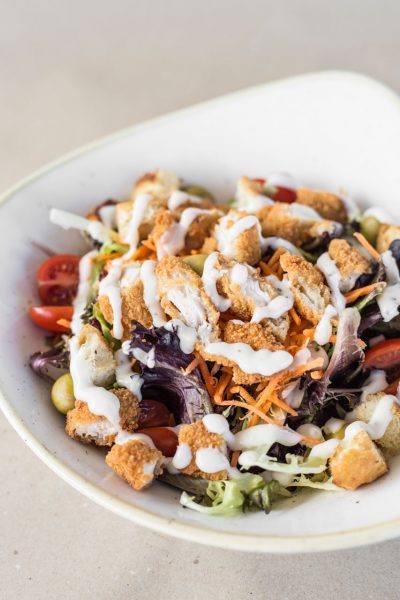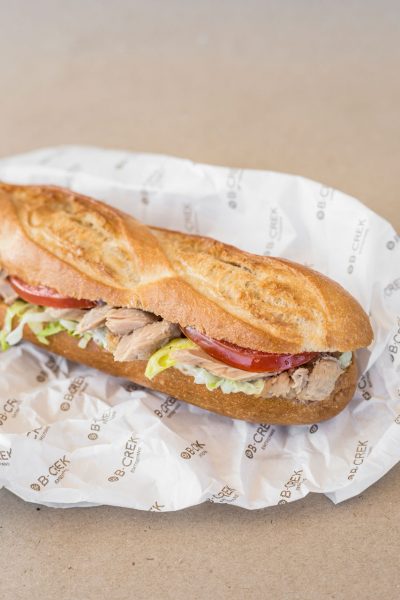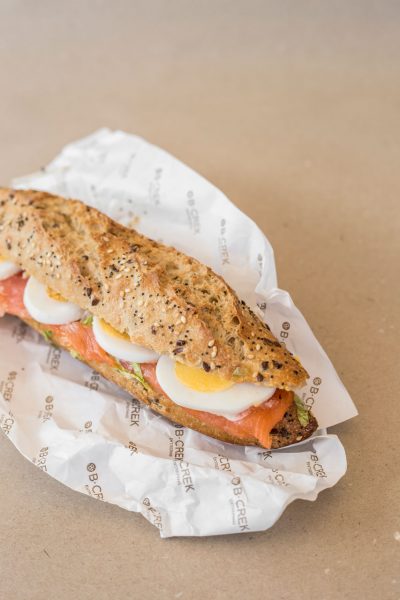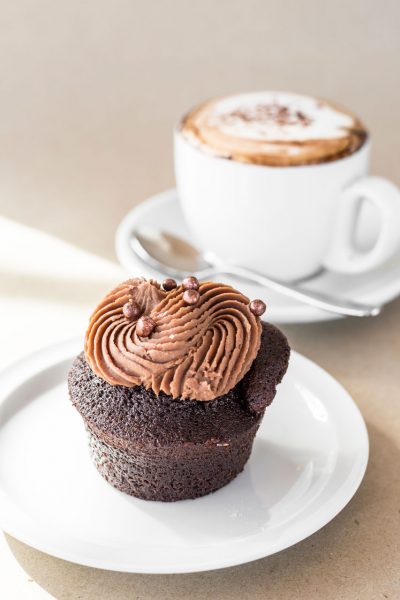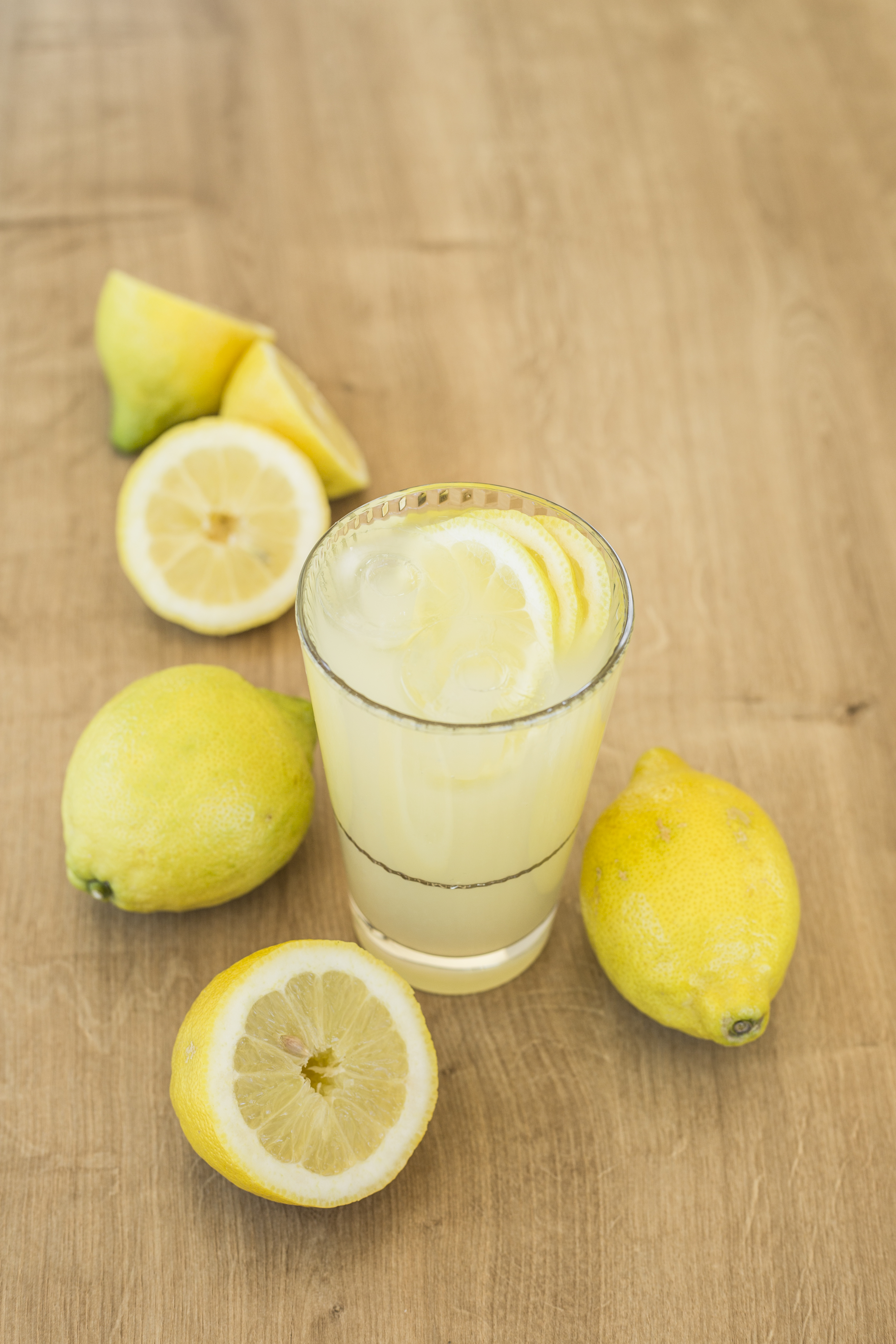 100% natural juices
Taste our B-CREK natural juices.
Healthy life always begins with good nutrition
Order it online
Order it online
Vens o venim?
At B-CREK you can either come and eat at our establishments or you can order whatever you like and you can come and pick it up.
If you prefer it, you can place your order online or via telephone and we will deliver it to your house, office or wherever you wish with our electric vehicles.
Opening hours and address
Open 365 days a year
From 8.30 to 23.30 (Mon-Fri). From 8:30 to 23:30 (Sat-Sun)

Pl. de Josep Clarà, 7, Olot

Contact