Personalised service for each occasion. We know which are the best ingredients to achieve unique moments; ours is the perfect recipe.
At B-CREK we offer catering for individuals and businesses.
We cook to offer a conscious cuisine, that is fresh and has the maximum intensity of flavours in each and every dish.
We offer both a traditional and innovative cuisine, that is natural and balanced. Quality is one of our values. We select fresh and local products which are in-season, known as "zero kilometre products".
Shall we talk? We listen to our customers so we can achieve a service that adapts to your needs.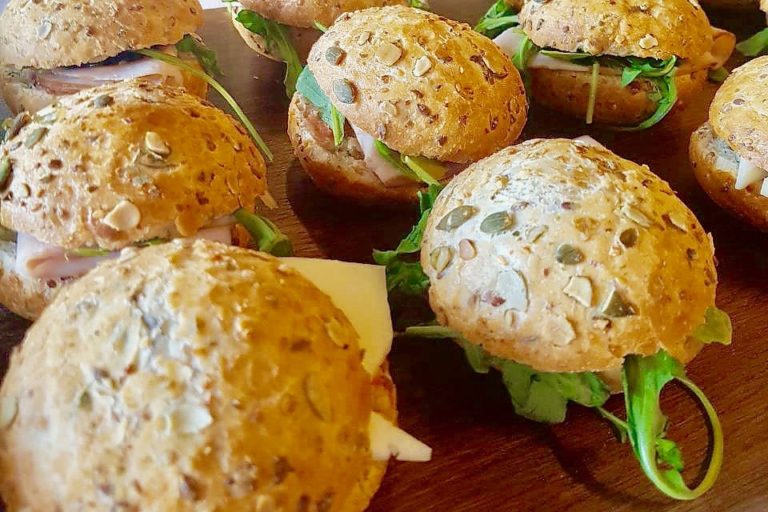 Businesses
Do you want to eat at the office just like you do at home?
At B-CREK catering we prepare your meals and deliver them to your office. Comfortable, quick and tasty!
We deliver the perfect catering for different occasions: openings, conferences, business meetings, commercial conventions and any business event.
Coffee breaks, breakfasts, brunches, lunches, dinners… we have ideas for all sorts of different tastes.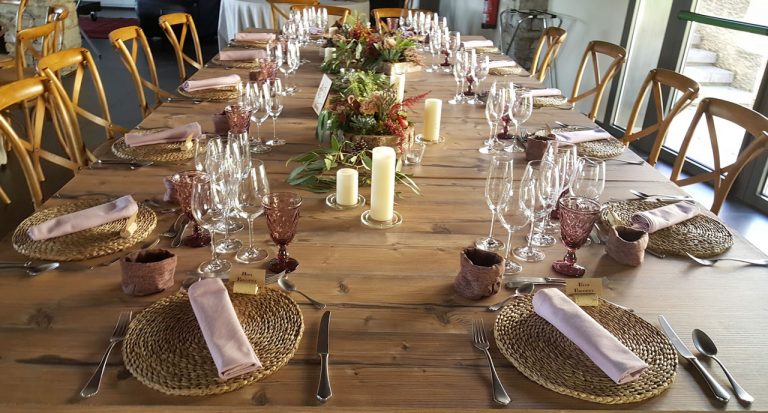 Individuals
Enjoy your celebrations without worrying about cooking: we do it for you.

Birthday parties, kids parties, informal dinners, family meetings, a romantic picnic… there are many occasions to make a special celebration.
We also offer a catering service for family and friend groups in rural houses in la Garrotxa.
We will create a menu that is tailored to any of your ideas.